Book Ƣ


Gilft cards


Buchen Ƣ


Geschenkkarten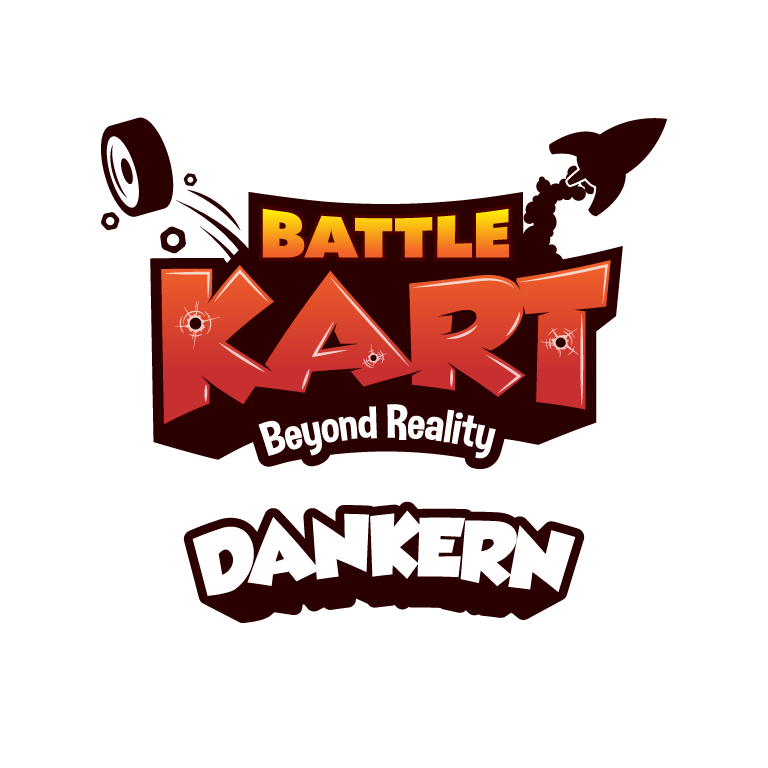 With BattleKart you don't play a game, you play IN the game!
Drive with real E-Karts and shoot rockets to overtake your opponents!
Prices and Opening Hours
Unique Events!
Bachelor- , birthday-, company or christmas parties?
No matter if it's a bachelor party, a birthday or a company event. BattleKart Dankern is the right place for you.
Teambuilding with colleagues or a battle with friends? A company event on our premises with following battles? It will be an unforgettable experience for everyone. Feel free to use our event rooms.
All players must be at least 1.45m tall.
Book your event in advance.
Catering or similar can also be provided on request.
Also available outside business hours.
Just contact us! info@dankern.battlekart.com
Good to know!
On site we offer cash, EC and credit card payment. In addition, of course, we accept our vouchers. When booking online, payment by credit card, Giropay,and Paypal is possible. Promotional codes on our voucher cards are also redeemable online.
Of course, our battles can also be booked for groups and companies directly via the online portal. This way you can secure discounts for subsequent slots.
You are also welcome to use our facilities for company parties, conferences or Christmas celebrations. Together with our catering partner we are happy to offer you the appropriate catering.
In principle, these can also take place outside our regular opening hours. Just contact us.
We do not offer food ourselves, but we do work with catering partners. If your group is planning a larger event with us, just contact us via email to discuss further details: info@dankern.battlekart.com
From the vacation center Schloss Dankern or from the Dankernsee you can reach us on foot. After a short walk of about 1 km you can see us directly from the road. The footpath is also signposted accordingly. For those of you arriving by car, the address is: Am Flugplatz 1, 49733 Haren (Ems).
How many can play at the same time?
A maximum of 12 players can participate in each game at the same time. You all play the same games together.
For larger groups, we would divide you up accordingly.
From a height of 1.45m can play with us everyone BattleKart. With appropriate seat inserts and pedal extensions is possible from 1.45m height.